Seafood Business for Ocean Stewardship (SeaBOS) is a unique collaboration between scientists and seafood companies across the wild capture, aquaculture and feed production sectors, leading a global transformation towards sustainable seafood production, and improving ocean health.
The collaboration has been coordinated by the Stockholm Resilience Centre at Stockholm University with key scientific partners from the Beijer Institute of Ecological Economics at the Royal Swedish Academy of Science, the University of Lancaster, and the Stanford Center for Ocean Solutions. The scientific work is independently funded by the Walton Family Foundation, the Moore Foundation, and the Packard Foundation.
Together, SeaBOS companies represent over 10% of the World's seafood production and comprise over 600 subsidiary companies. SeaBOS members include Maruha Nichiro Corporation, Nissui, Thai Union, Mowi, Dongwon Industries, Cermaq, Cargill Aqua Nutrition, Nutreco/Skretting, CP Foods, and Kyokuyo.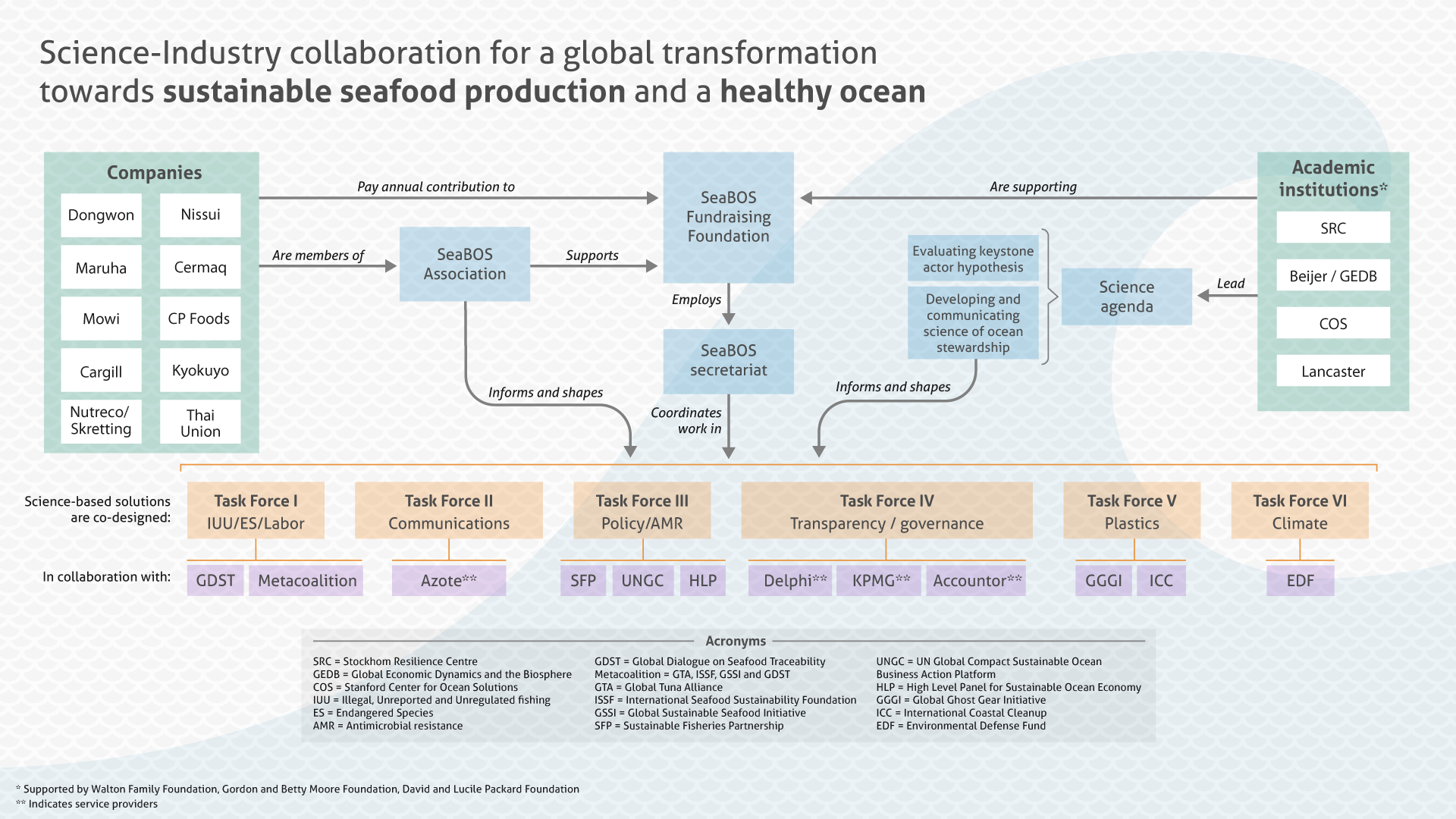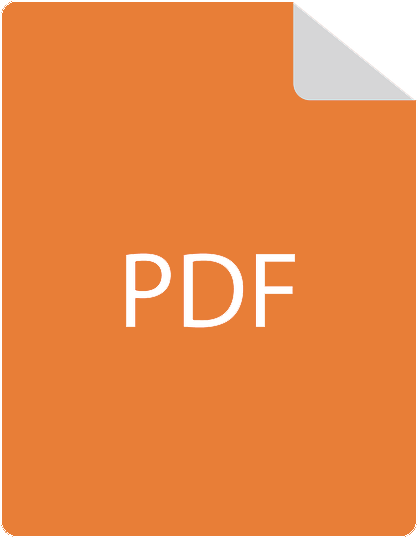 February 21, 2020
Unofficial statutes compilation for the SeaBOS Fundraising Foundation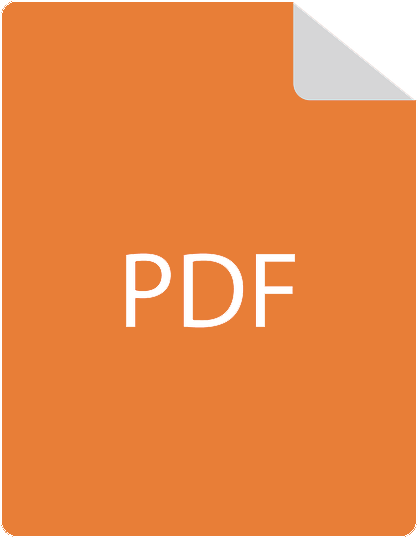 December 20
Workplace ethics, health and safety policy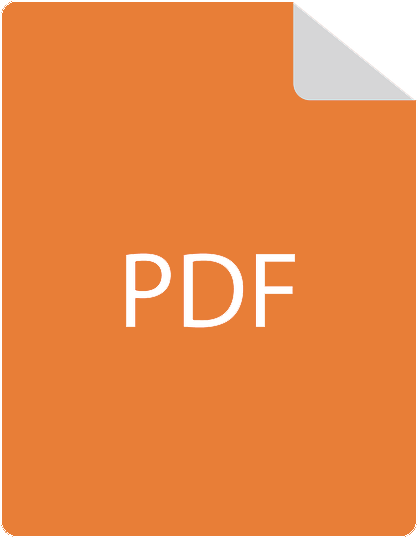 December 20
SeaBOS Fundraising Foundation – Rules of procedures for the Board of Directors and terms of reference issued by the Board of Directors to the Managing Director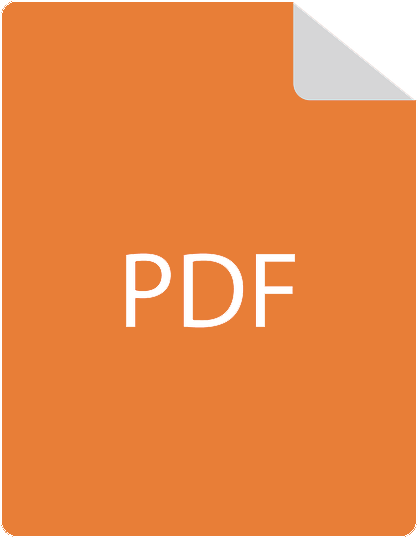 December 20
Travel and Expenses policy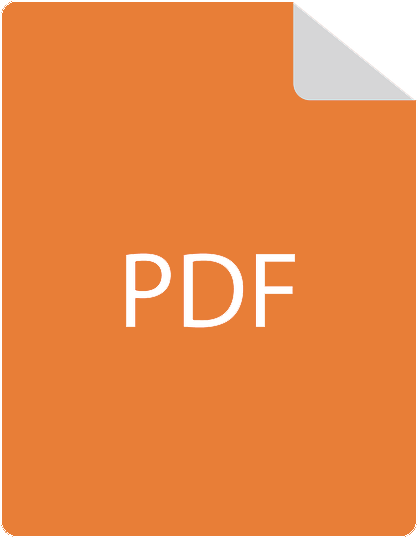 December 9, 2019
Rules of Procedures for the Board of Management of the SeaBOS Association