The SeaBOS logo builds on the circular shape of a wave and it carries multiple meanings.
FIRST
It symbolises the wave of change that is now coming across the seafood business.
SECOND
It symbolises the integration of fisheries and aquaculture into one sustainable industry for the future.
THIRD
It reminds us of the limits of the Planet that we all share and that a prosperous future lies within these planetary boundaries.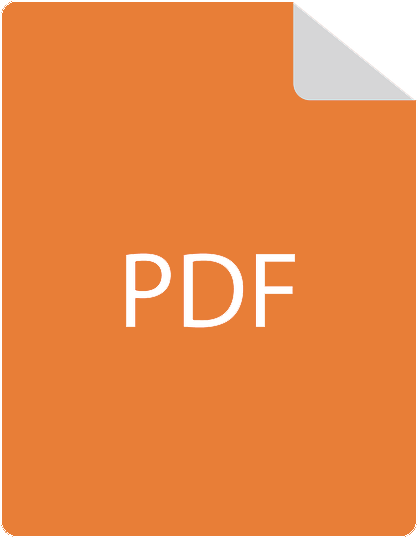 April 16, 2021 / Press release
Global seafood coalition applauds Japanese government on actions to eliminate IUU fishing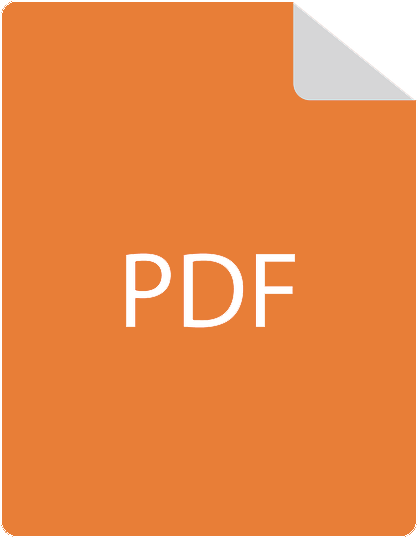 February 16, 2021 / Press release
"Nowhere to land, nowhere to sell": Seafood sector giants focus action on closing ports and supply chains to illegal fishing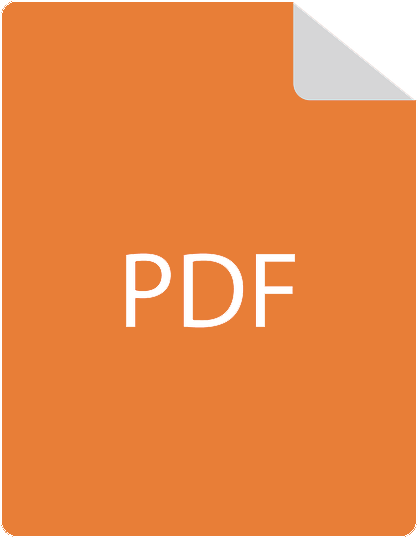 February 16, 2021 / Statement on Traceability and Port State Measures
"Nowhere to land, nowhere to sell": Statement on Traceability and Port State Measures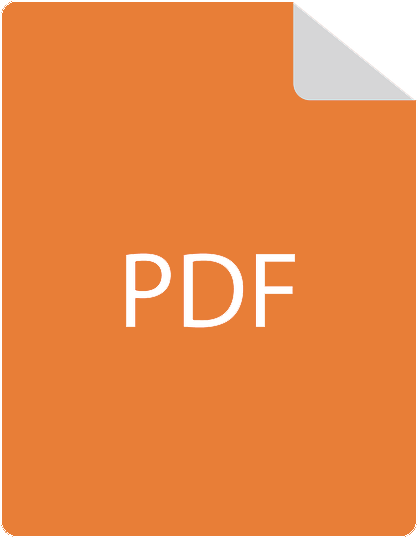 December 8, 2020 / Press release
CEOs of world's leading seafood companies commit to time-bound goals for a healthy ocean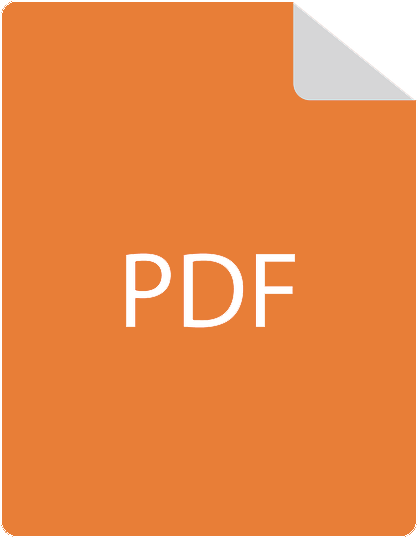 September 23, 2020 / Media release
SeaBOS calls on governments to support boat crews and ocean workers
August 4, 2020 / SeaBOS on Global Fishing Watch
Seafood Sector Can Benefit from Fisheries Transparency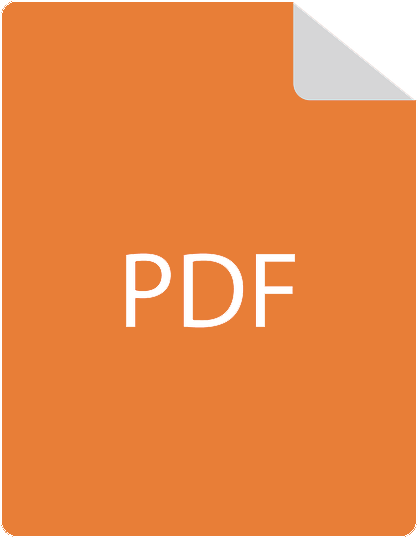 Press release
SeaBOS to support the UN Global Compact's work on ocean health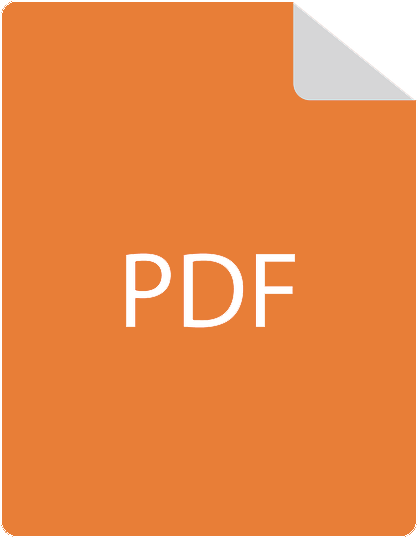 October 24, 2019
SeaBOS joins global ghost gear initiative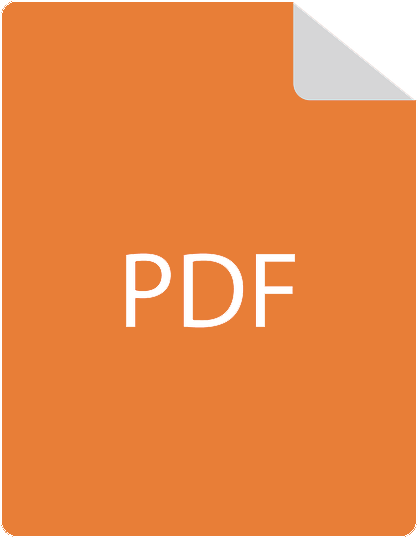 SEPTEMBER 10, 2019 / Media release
Fourth meeting between world's largest seafood companies towards ocean stewardship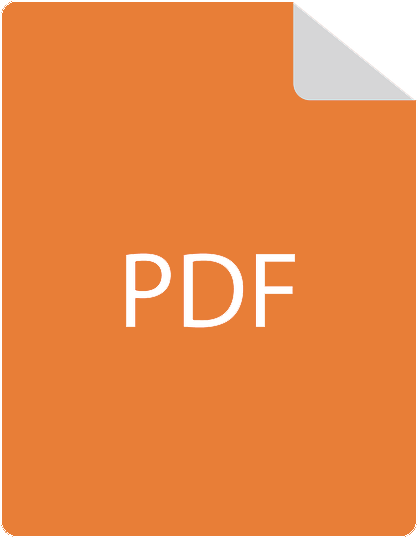 July 3, 2019
SeaBOS appoints Martin Exel as Managing Director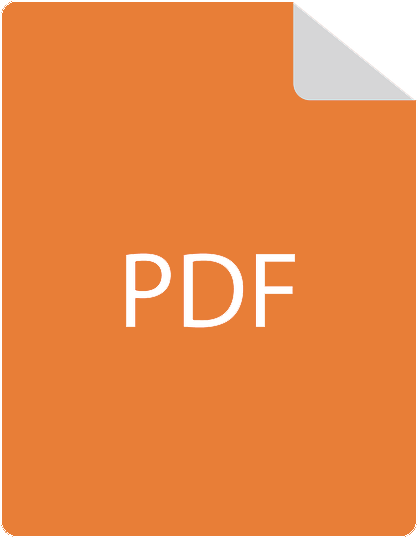 June 26, 2019 / SeaBOS in Financial Times
Act against illegal fishing to boost food security