Companies committed to the initiative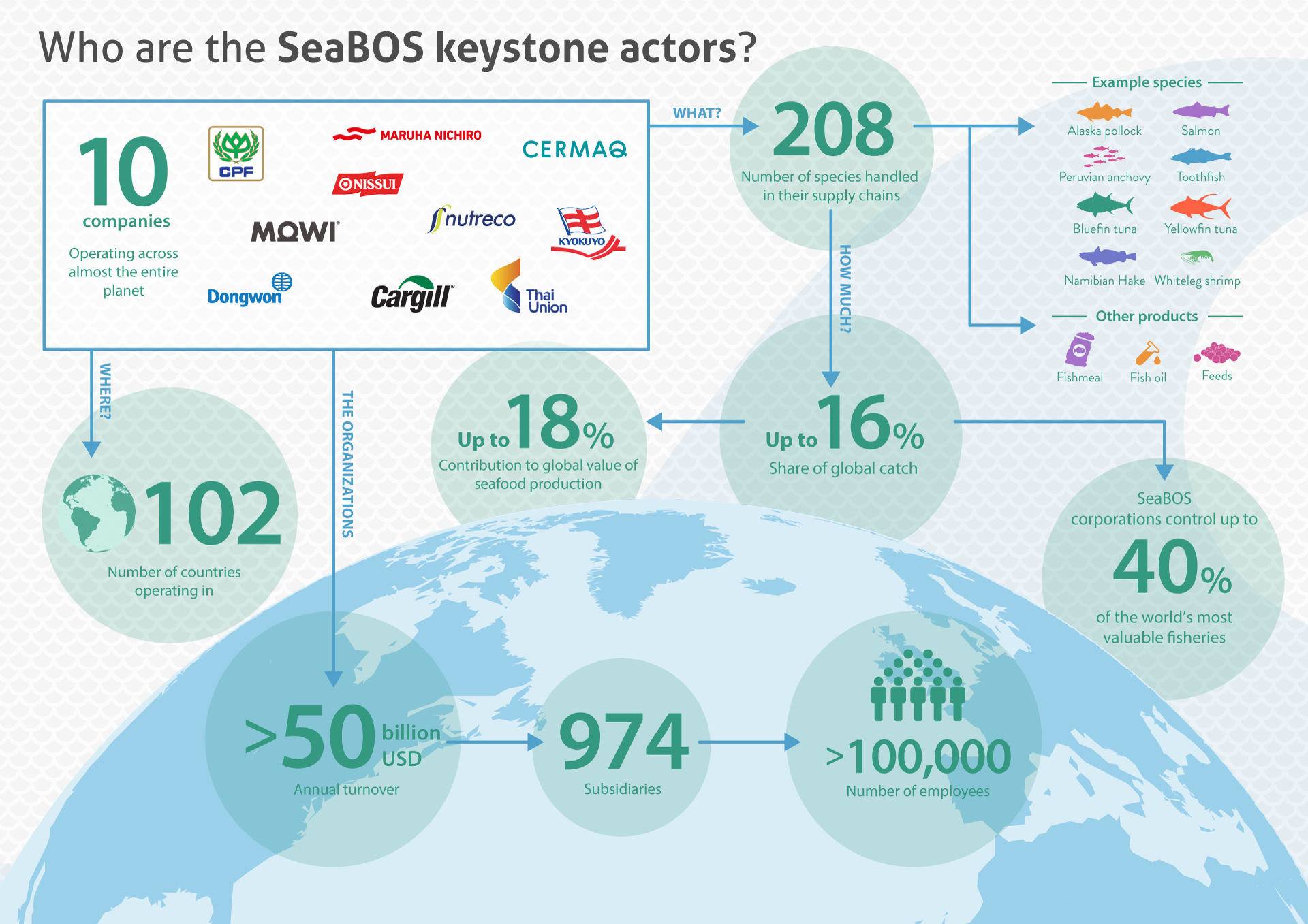 Maruha Nichiro Corporation
Maruha (formerly named Taiyo Fisheries) was founded in 1880 and Nichiro (formerly named Nichiro Fisheries) was founded in 1906. The two companies merged in 2007, forming the Maruha Nichiro Corporation. While keeping fishery and aquaculture as
their original activities, The group is expanding its business into marine products trading and diverse food categories, building on its strengths in seafood products. Maruha Nichiro has about 12,000 employees in 160 companies and their facilities extend to over 30 countries.

Nippon Suisan Kaisha, Ltd (Nissui)
Established in 1911, the group consists of 97 companies in 62 business locations. Nissui supplies fish species including shrimp, white fish, salmon and trout. Salmon and trout sales account for 25% of total marine product sales at 30,000 tonnes for fiscal year 2014-15. Nissui employs 8,240 people in 26 countries and regions with the goal of establishing a "global supply chain of marine products."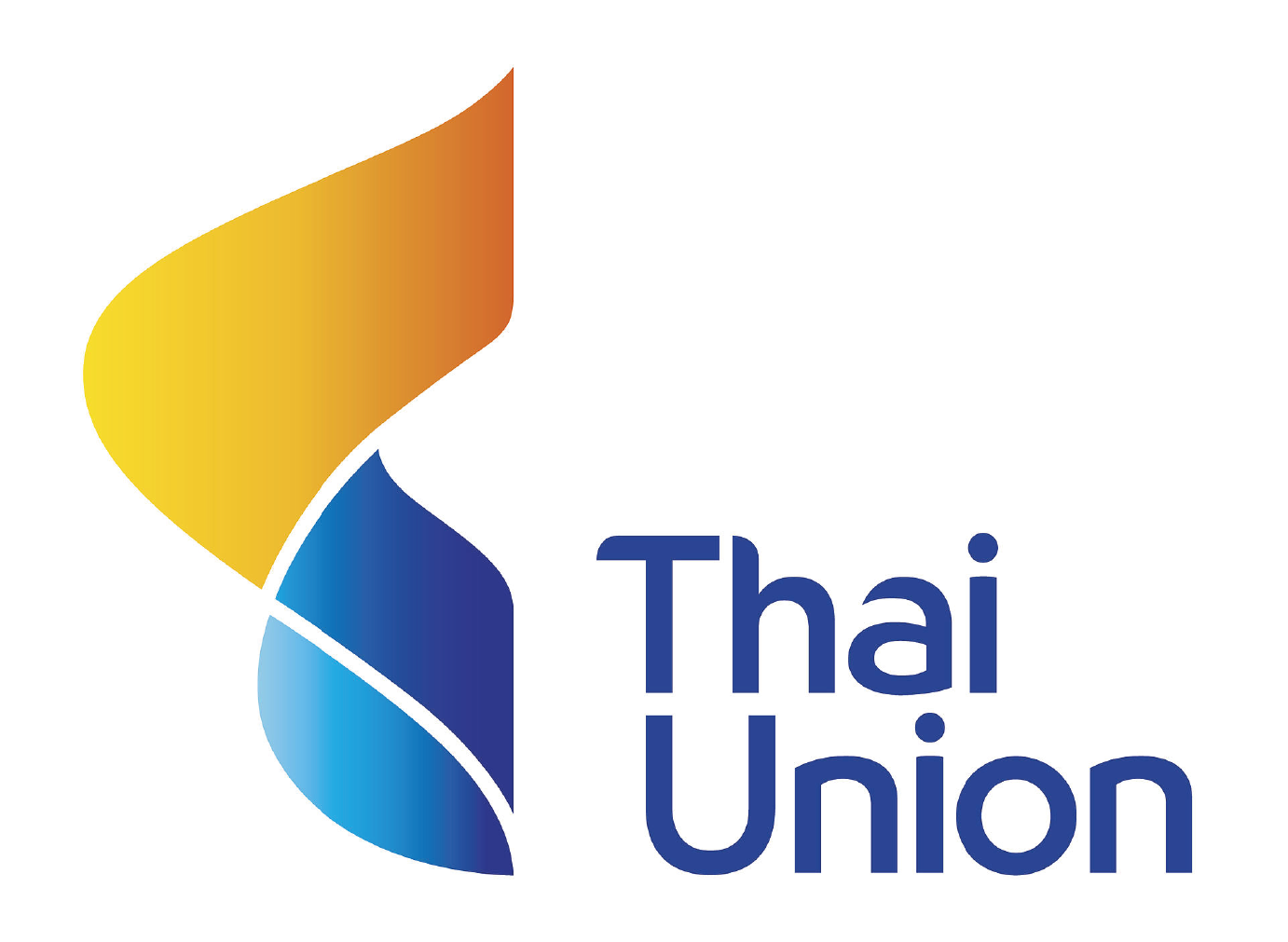 Thai Union Group PCL
Thai Union Group PCL, founded in 1977, is a global seafood leader that has been offering consumer favourite brands and products for almost 40 years. Thai Union Group is committed to innovative, responsible and ethical business practices, including within their supply chains. Thai Union is member of the United Nations Global Compact, a founding member of the International Seafood Sustainability Foundation, and has been recognised by the Dow Jones Sustainability Index for three consecutive years.

Mowi ASA
Mowi farms salmon in six countries: Norway, Scotland, Canada, Chile, Ireland and the Faroe Islands. The company is present in 23 countries and sells to more than 70 countries worldwide. Mowi is listed on the Oslo Stock Exchange and the New York Stock Exchange and has more than 18,000 shareholders. The head office is located in Bergen, Norway. At the end of 2015, the group had 12,454 employees worldwide, including temporary employees. Atlantic salmon harvest quantity was 420,100 tonnes (GWE), representing 20% of total industry output.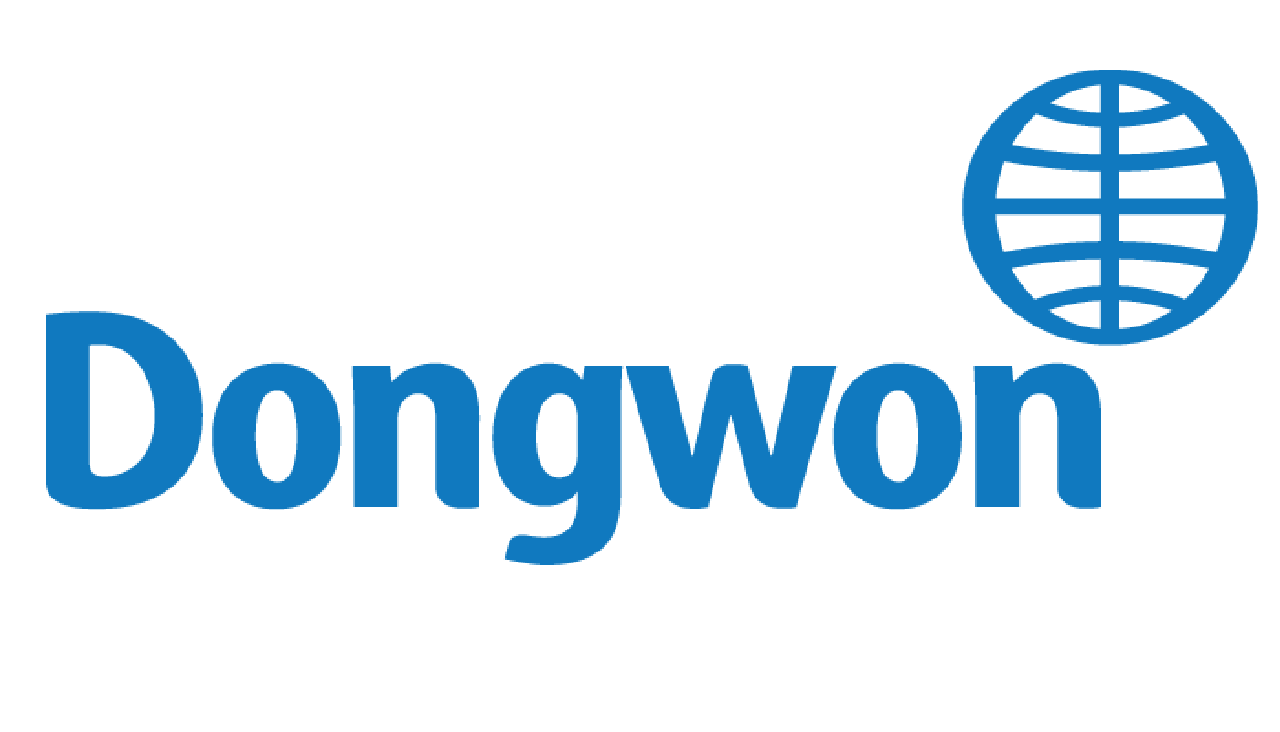 Dongwon Industries
Dongwon Industries was established in 1969. Headquartered in Seoul, Korea, it has 4,900 employees globally. The Marine Business operates 41 vessels, including 19 purse seiners, throughout the Pacific, Indian, Atlantic and Antarctic Oceans. In the Trading sector, Dongwon is working to build a global reputation for tuna processing for sashimi and fisheries product distribution through domestic and overseas factories located in Samoa, Ecuador and Senegal. Dongwon Industries has opened up new paths for the Korean fishery industry and currently has presence in various markets through its affiliate companies such as Dongwon F&B, Dongwon Systems, Dongwon Homefood and Dongwon Construction Industries.
Media Contact: Jong Eun Lee, Corporate Communications; Tel. : +82-2-589-4828 E-mail: leeje@dongwon.com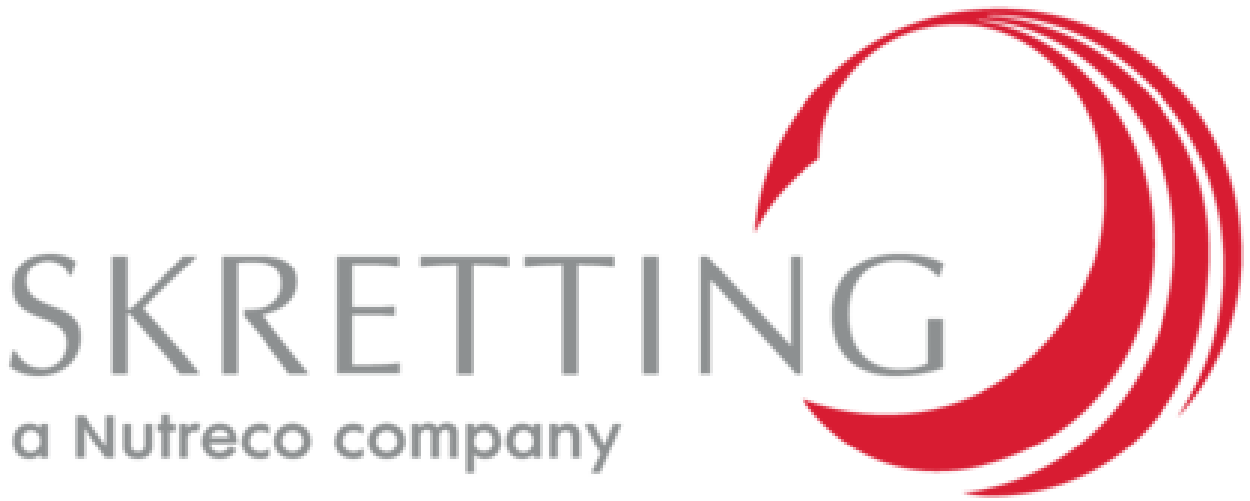 Nutreco
Nutreco is a global leader in animal nutrition and aquafeed with experience across 100 years. Quality, innovation and sustainability are guiding principles, embedded in the Nutreco culture from research and raw material procurement to products and services for livestock farming and aquaculture. Nutreco employs approximately 11,000 people in 35 countries. Its two global company brands Skretting (aquafeed) and Trouw Nutrition (animal nutrition) have sales in over 90 countries. Nutreco is a wholly owned subsidiary of SHV Holdings N.V., a family-owned multinational.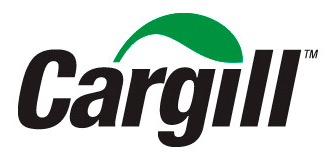 Cargill Animal Nutrition
Cargill's animal nutrition business has more than 20,000 employees at more than 275 facilities in 40 countries. Fuelled by innovation and research, the company offers a range of products and services to feed manufacturers, animal producers, and feed retailers around the world. Cargill's animal nutrition business offers a range of compound feed, premixes, feed additives, supply chain and risk management solutions, software tools and animal nutrition expertise that is unmatched in the industry. EWOS was acquired by Cargill in 2015 and is now integrated into Cargill Animal Nutrition.

Cermaq (subsidiary of Mitsubishi Corporation)
Cermaq, a wholly owned subsidiary of Mitsubishi Corporation, is the world's second largest salmon farmer with operations in Norway, Canada and Chile. Cermaq supplies daily more than 2 million salmon meals to more than 70 countries. Cermaq's sustainability engagement includes significant in-house research as well as partnerships within the industry, such as the Global Salmon Initiative, and across businesses to reach the UN Sustainable Development Goals. The company employs around 3,000 people.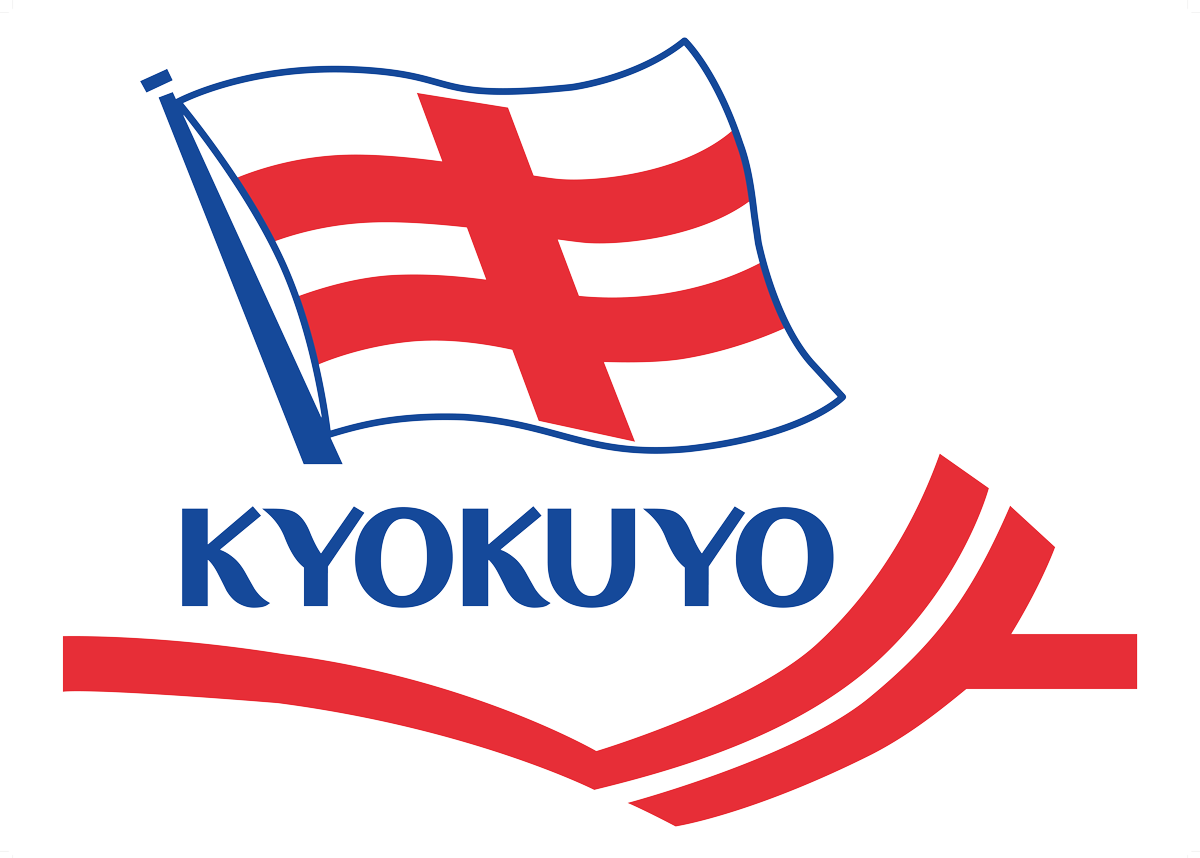 Kyokuyo
Kyokuyo's operations include worldwide marine products purchasing and marketing, as well as seafood processing through a global network of more than 220 factories. The company also produces frozen foods and canned seafood. In addition to its purchasing and processing activities, the company is engaged in commercial fishing with five tuna purse seiners. The KYOKUYO Group also runs a bluefin tuna farming business in order to achieve a stable supply of marine products and preserve the world's limited marine resources. The group employs about 4,000 people in 20 countries.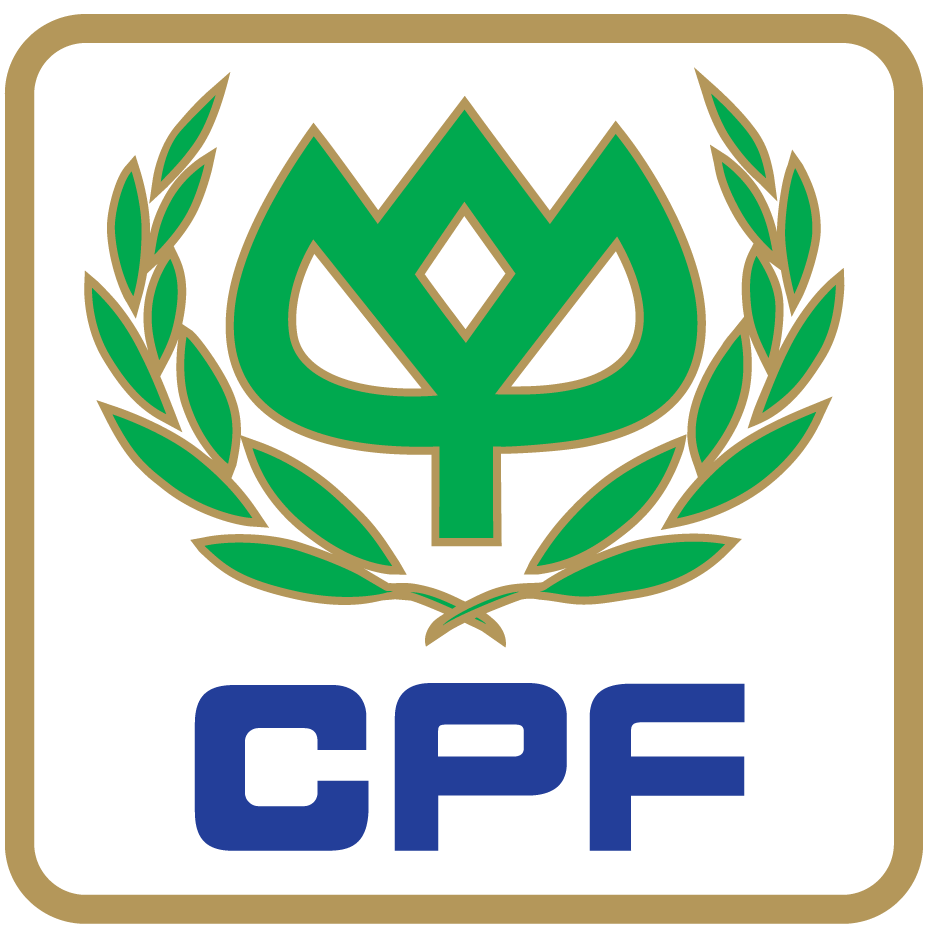 Charoen Pokphand Foods Public Company Limited (CPF)
As part of Charoen Pokphand Group of Companies (C.P. Group), Charoen Pokphand Foods Public Company Limited (CPF) is one of the world's leading listed companies of integrated agro-industrial and food businesses, engaging in livestock and aquaculture businesses such as swine, broiler, layer, duck, shrimp and fish, with its objectives to offer products of high quality in terms of nutritional value, taste, safety and traceability. With the vision to become the "Kitchen of the World," CPF strives to operate its businesses in strategic locations, focusing on modern production processes while conforming with international standards. CPF's current operations cover 16 countries including Thailand, China, Vietnam, Russia, Poland, Belgium, and the USA, and markets its products in more than 30 countries around the world.