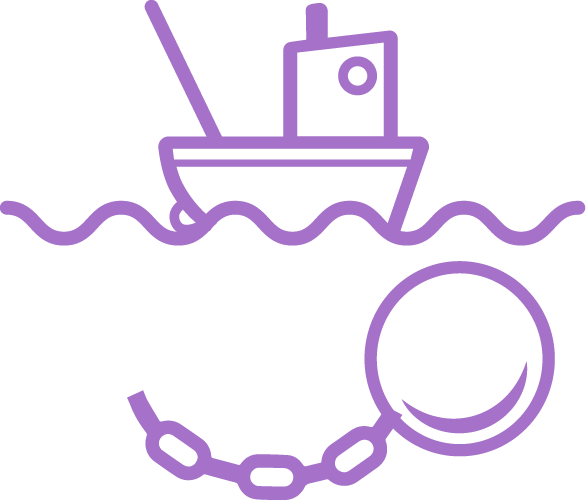 Addressing IUU and forced labour
The Task Force is investigating new ways to ensure that raw materials are sourced in a sustainable way, using the best available science. The focus is on ensuring that there are no IUU products or raw materials associated to forced labour in SeaBOS members' supply chains. Existing and new data is collected and analysed to identify geographical areas of risk and vulnerable parts of global supply chains. Industry actions such as revising codes of conduct, engaging in voluntary actions, and revised auditing practices are explored.
Nutreco, Dongwon, Maruha Nichiro, and CP Foods with support from the Managing Director.
Lead scientific institutions
Stockholm Resilience Centre, Stanford Centre for Ocean Solutions, Lancaster University
Jose Villalon, Corporate Sustainability Director, Nutreco
Maruha Nichiro
Dongwon
CP Foods
Thai Union