The Task Force will ensure that SeaBOS members reduce ocean plastics pollution through the development and implementation of a strategy based on scientific knowledge, existing best practices, and the frontiers of innovation. That work will include members mapping the sources, presence, and types of plastic in their seafood production.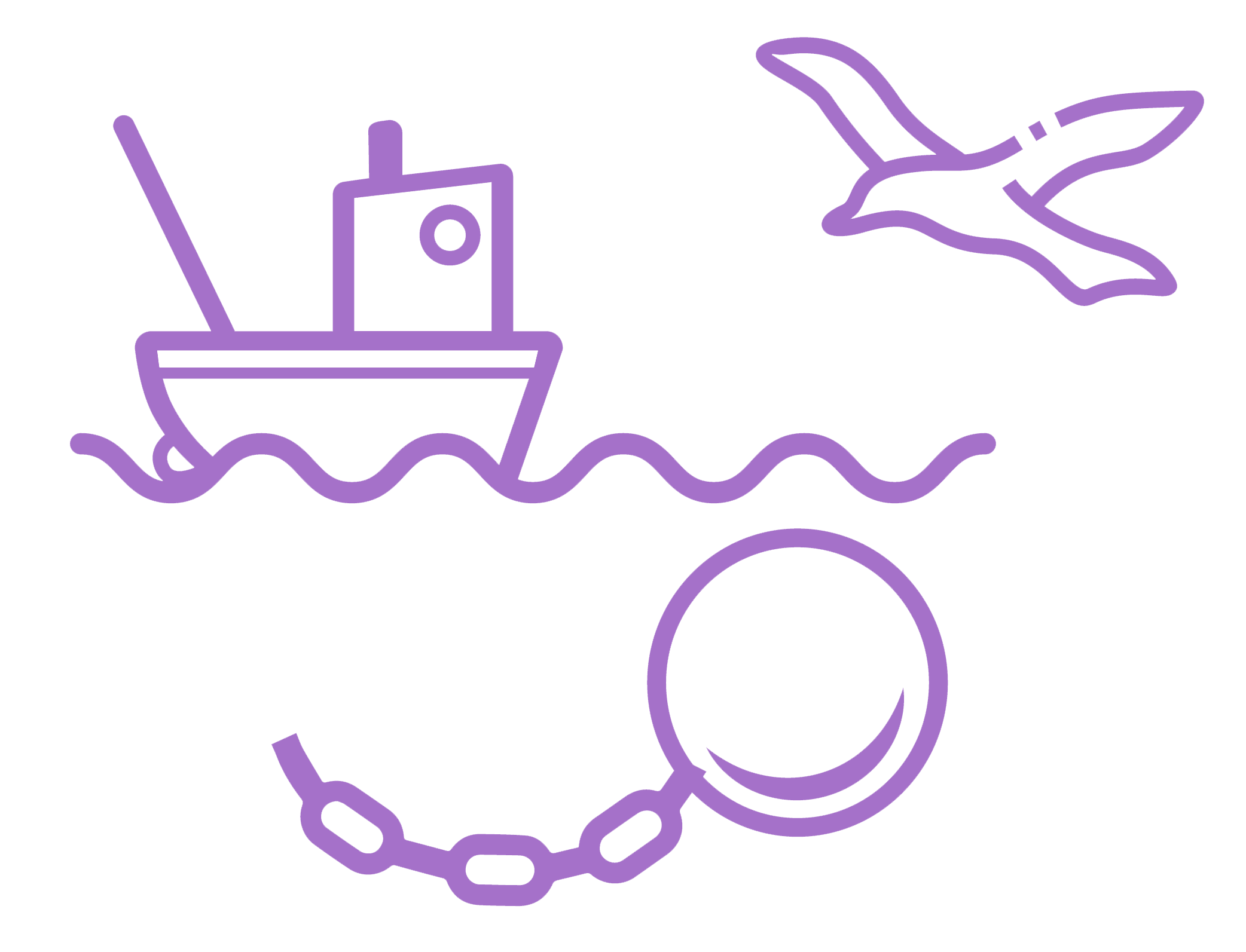 Task Force I
Addressing IUU fishing, endangered species, and forced labour
Contributing to the elimination of IUU fishing and forced labour in seafood production, and mitigating the impacts on endangered species.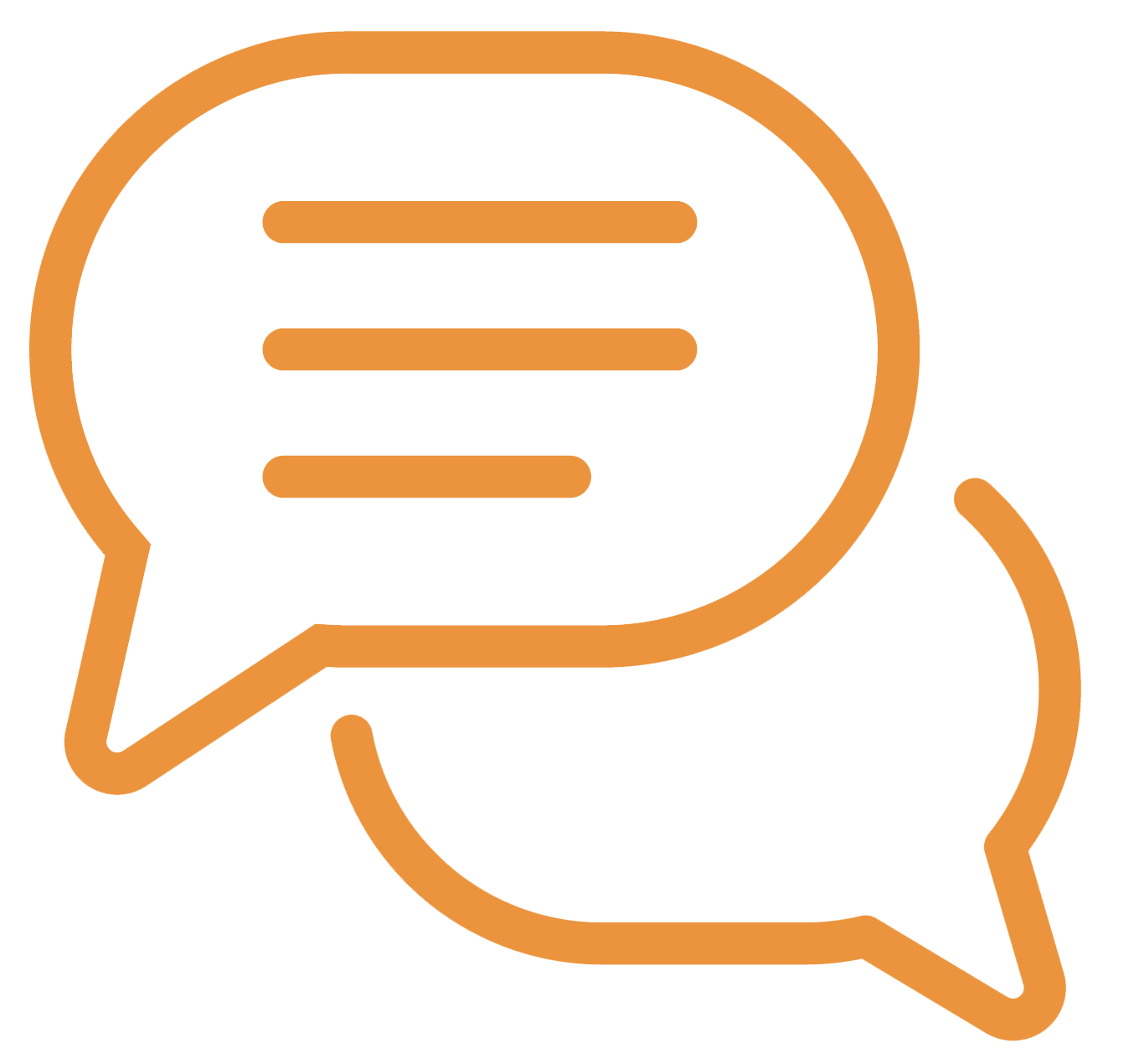 Task Force II
Communications
To promote and illustrate the leadership taken by SeaBOS in leading the global transformation towards sustainable seafood production, and improving ocean health.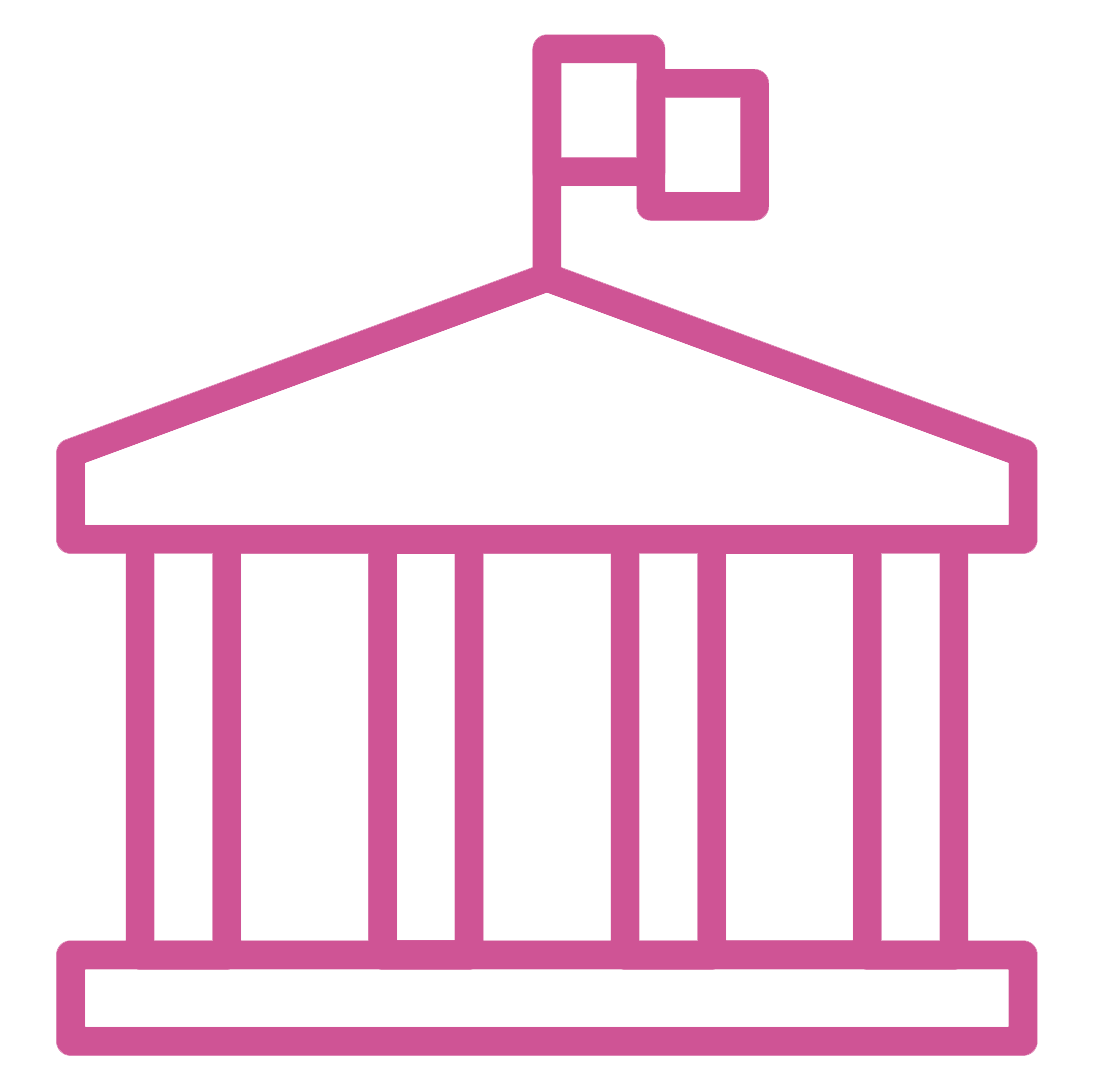 Task Force III
Working with governments
To work with governments towards sustainable seafood production, as well as mechanisms to reduce antibiotics in aquaculture.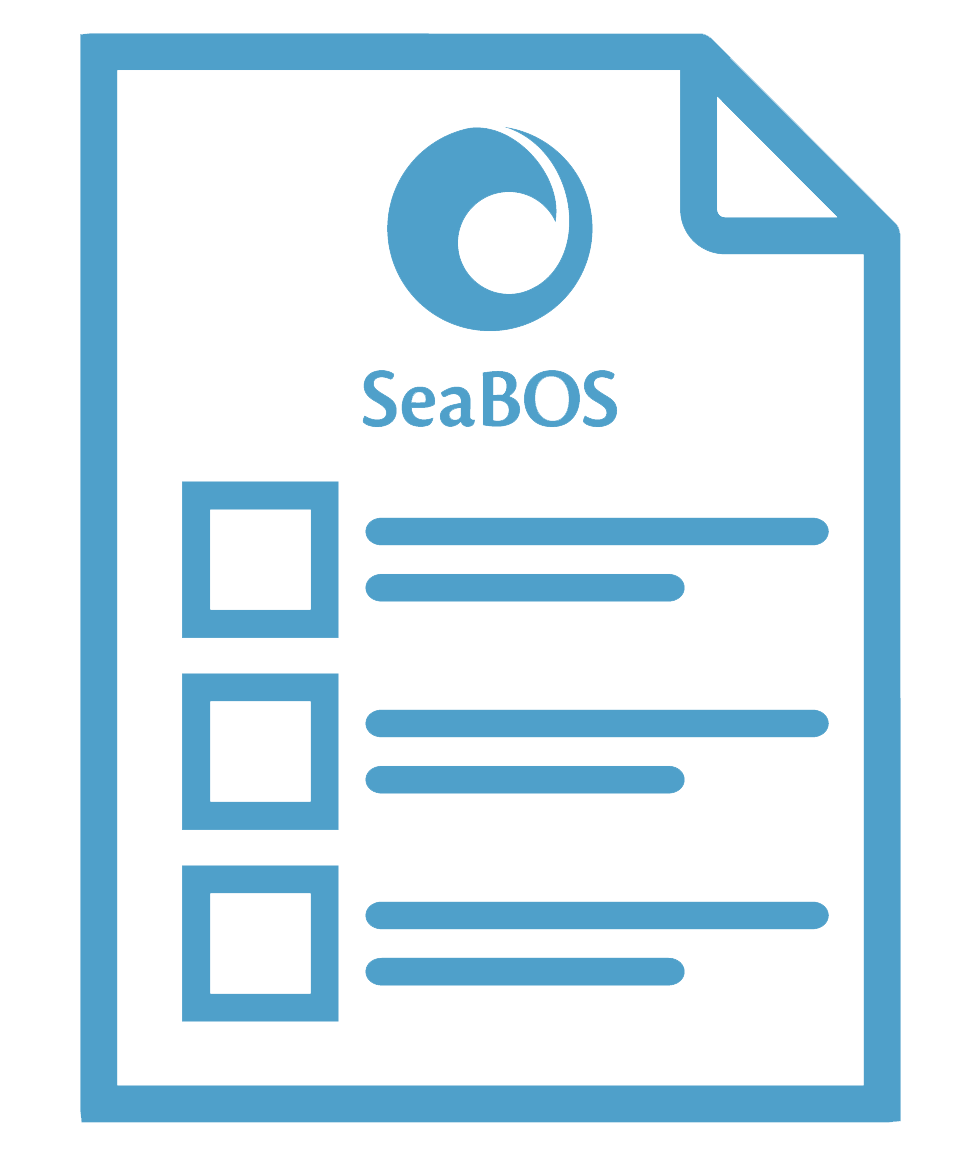 Task Force IV
Transparency and Governance of SeaBOS
To develop clear governance, staffing and funding mechanisms, as well as monitoring and tracking of progress, transparency of reporting by SeaBOS members.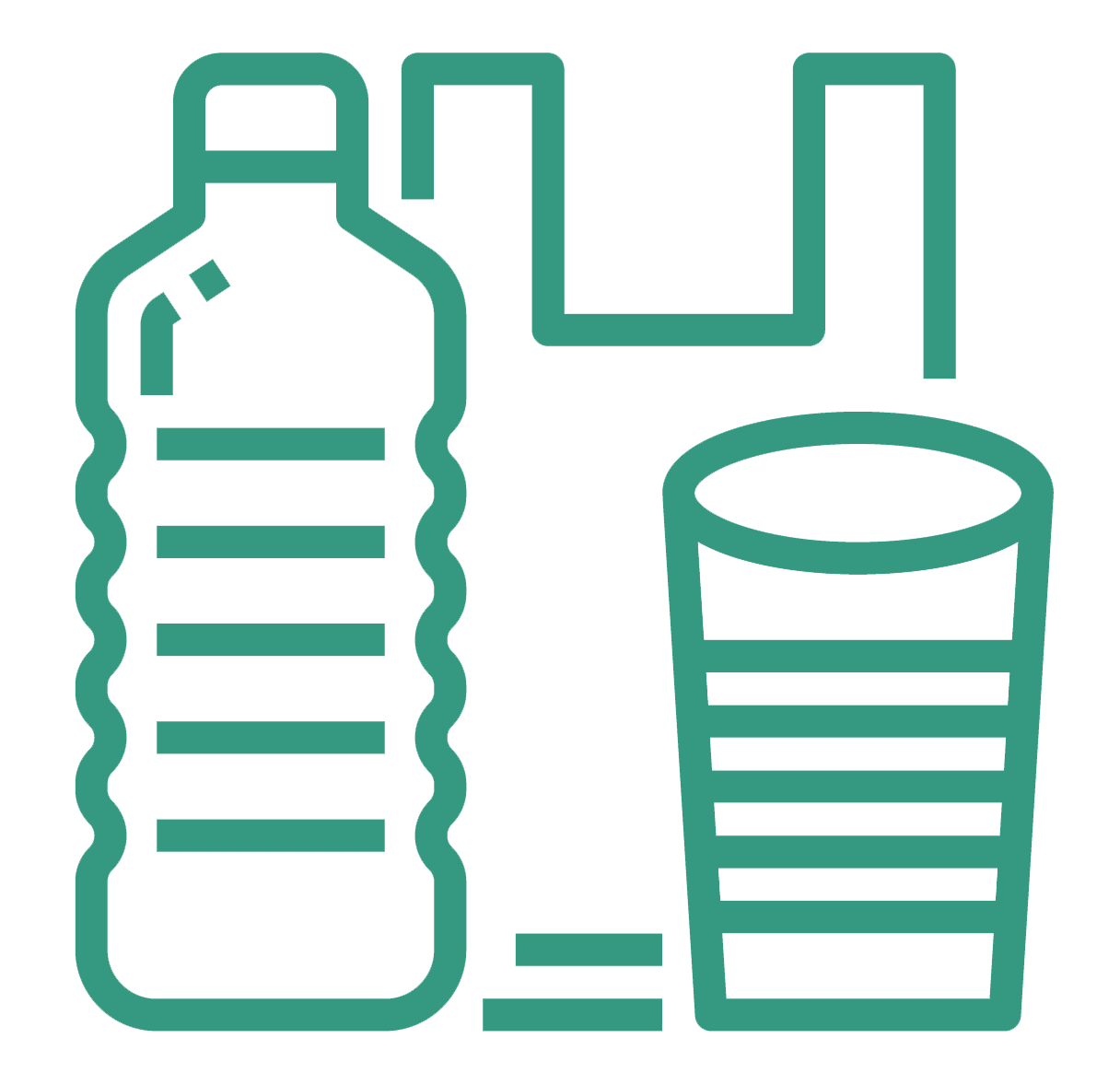 Task Force V
Reducing ocean plastics
To identify ways to improve ocean health through removal and prevention of plastics into the marine environment as well as re-use, recycling and alternative materials.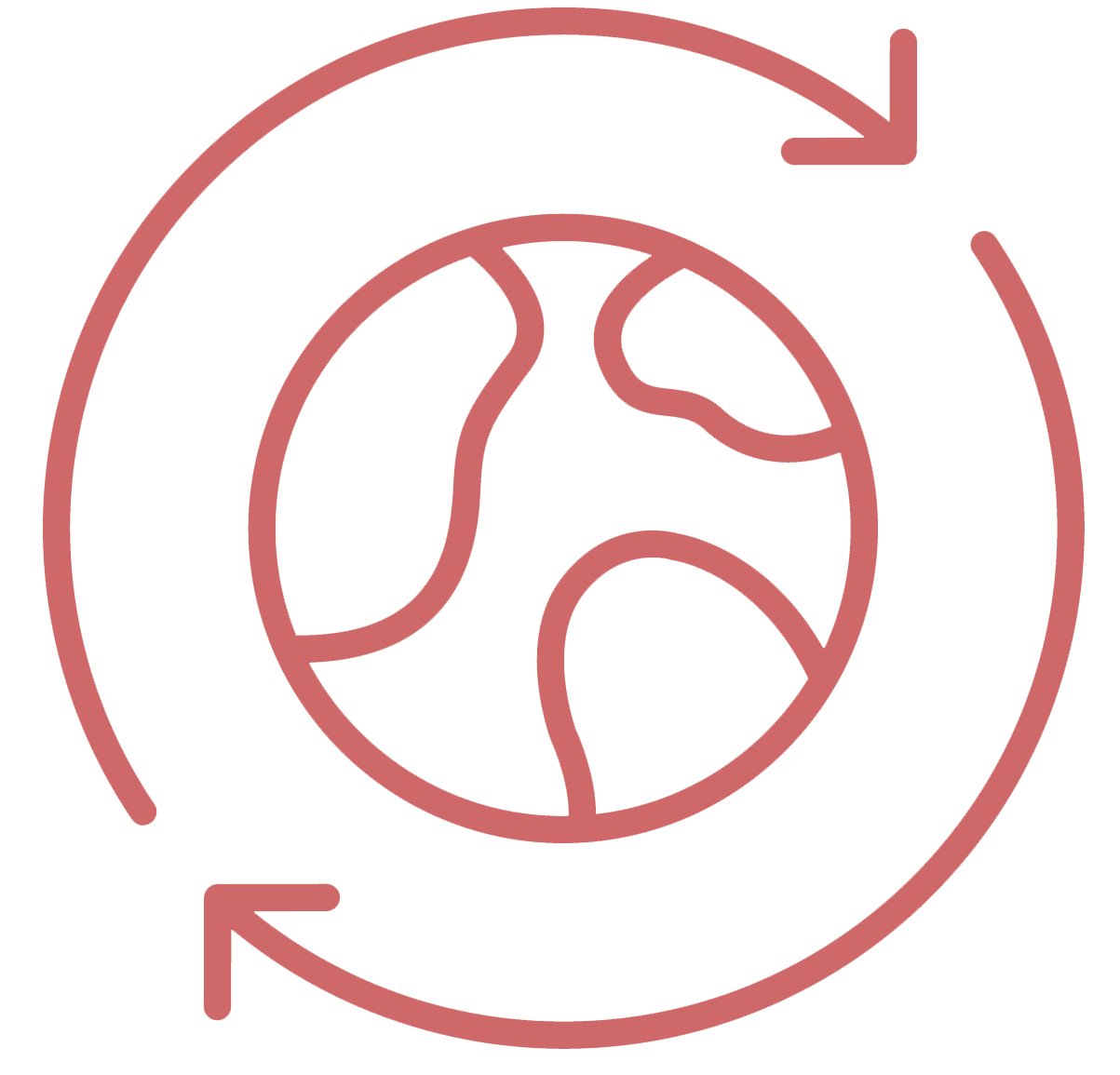 Task Force VI
Climate Resilience
To identify global solutions to the impacts of climate change on sustainable seafood production, as well as the ability of seafood production for humanity, along with a healthy ocean, to play a role in the mitigation of, and adaptation to, climate change impacts.