Seafood Business for Ocean Stewardship (SeaBOS)
SeaBOS is a unique collaboration between scientists and leading seafood companies across the wild capture, aquaculture and feed production sectors, seeking to lead a global transformation towards sustainable seafood production and a healthy ocean.
Explore the science
Discover the key actors
DECEMBER 8 | PRESS RELEASE
To lead a global transformation towards sustainable seafood production and a healthy ocean.
We, as keystone actors in the global seafood industry, recognize that together, and in collaboration with science, we represent a global force, not only in the operation of the seafood industry, but also in contributing to a resilient planet with marine ecosystems continuing to produce food of high quality for present and future generations.
Our Goals include providing leadership in: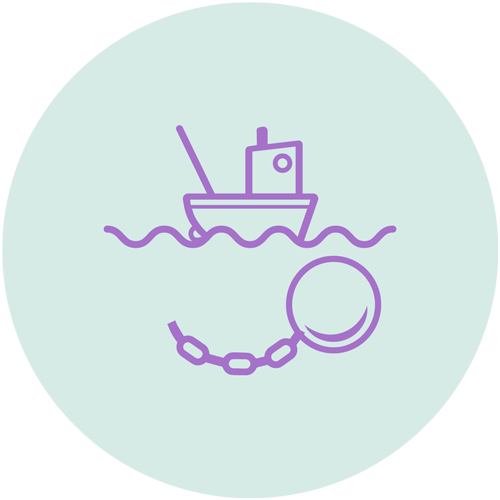 Addressing IUU and forced labour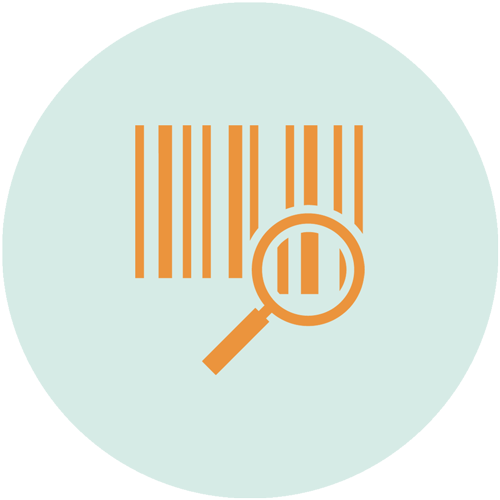 Traceability and transparency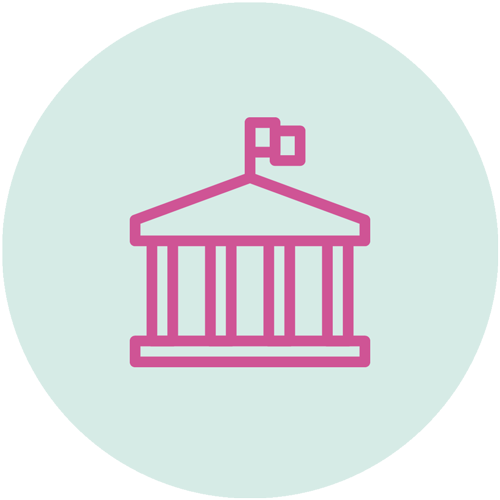 Working with governments to improve regulations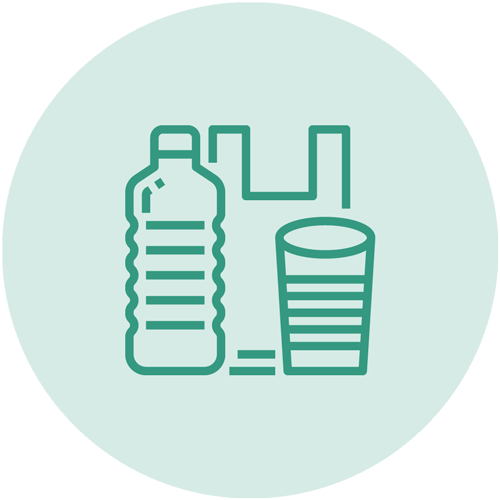 Addressing the issue of plastics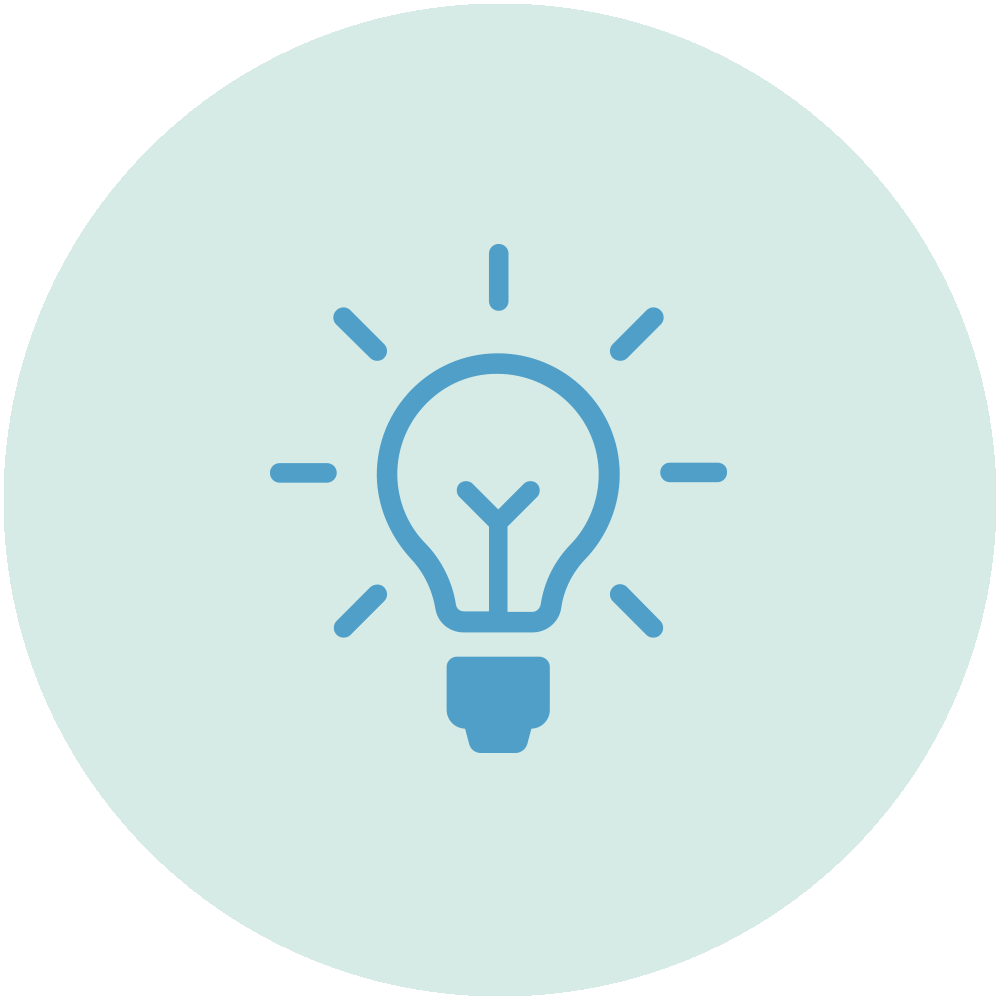 ...and to be a source of inspiration for the industry
The original website for this unique collaboration was hosted by the Stockholm Resilience Centre, and was the home for a series keystone dialogues that SeaBOS originated from. These dialogues resulted in joint Statements that form the operating backbone of SeaBOS.
As a result of the series of SeaBOS Dialogues and Keystone Actor Commitments, several Task Forces have been organized to operationalize the priorities described in the commitments. Each taskforce is led by SeaBOS members in collaboration with, and supported by, scientists at the Stockholm Resilience Centre and additional partners.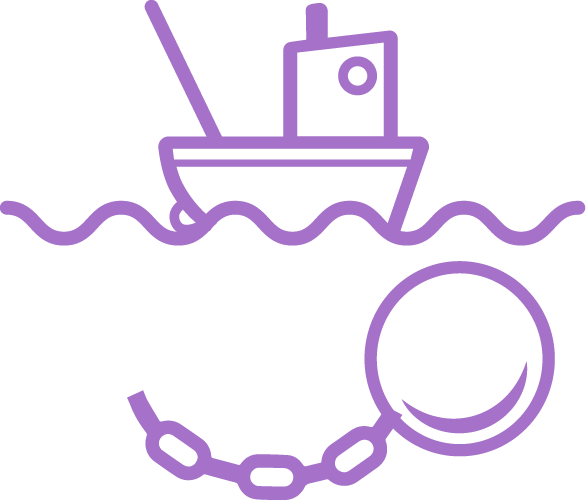 Task Force 1
Addressing IUU and forced labour
To ensure there are no IUU products, nor any forced labour, in SeaBOS members' supply chains.

Task Force 2
Improving traceability
in global seafood
To promote and illustrate leadership and best practice in terms of seafood traceability.

Task Force 3
Working with governments
to improve regulations
To harness the expertise and reach of SeaBOS members to actively contribute to ocean stewardship in fisheries, aquaculture, and ocean health.

Task Force 4
Transparency and Governance of SeaBOS
To develop clear governance, staffing and funding mechanisms, as well as monitoring and tracking of progress, transparency of reporting by SeaBOS members, and communications.
Task Force 5
Reducing ocean plastics
To identify ways to improve ocean health through removal and prevention of plastics into the marine environment as well as re-use, recycling and alternative materials.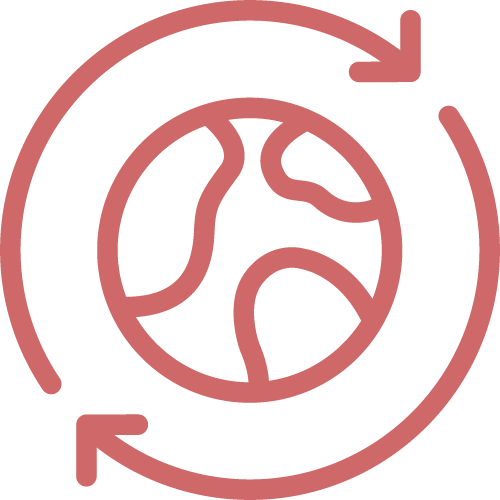 Task Force 6
Climate resilience
To focus on global solutions to the impacts of climate change on sustainable seafood production, as well as the ability of sustainable seafood production to play a role in the mitigation of, and adaptation to, climate change impacts.
Members, Funders & Collaborators