Seafood Business for Ocean Stewardship (SeaBOS)
Leading a science-based global transformation towards sustainable seafood production and a healthy ocean 
In a panel organised by UN Global Compact's Ocean Stewardship Coalition, SeaBOS members Cermaq and Mowi highlighted the importance of sustainable...
read more
The SeaBOS initiative is unique because of the cross-sector collaboration within the global seafood industry. It involves ten of the world's largest seafood companies representing over 10% of the world's seafood production and comprising over 600 subsidiary companies. Together with leading scientists across disciplines and universities, they explore transformative risks and opportunities for the global seafood industry and key impact areas.
SeaBOS is unique because it is the first time ten of the world's largest seafood companies collaborate with science to implement a joint vision to develop more sustainable seafood production and improved ocean health. The initiative is also unique because it connects wild capture fisheries, feed producers and aquaculture businesses across Asia, Europe, and North America.
Our activities are organised in Task Forces. Each Task Force is led by SeaBOS members in collaboration with, and supported by, scientists at the Stockholm Resilience Centre and additional partners.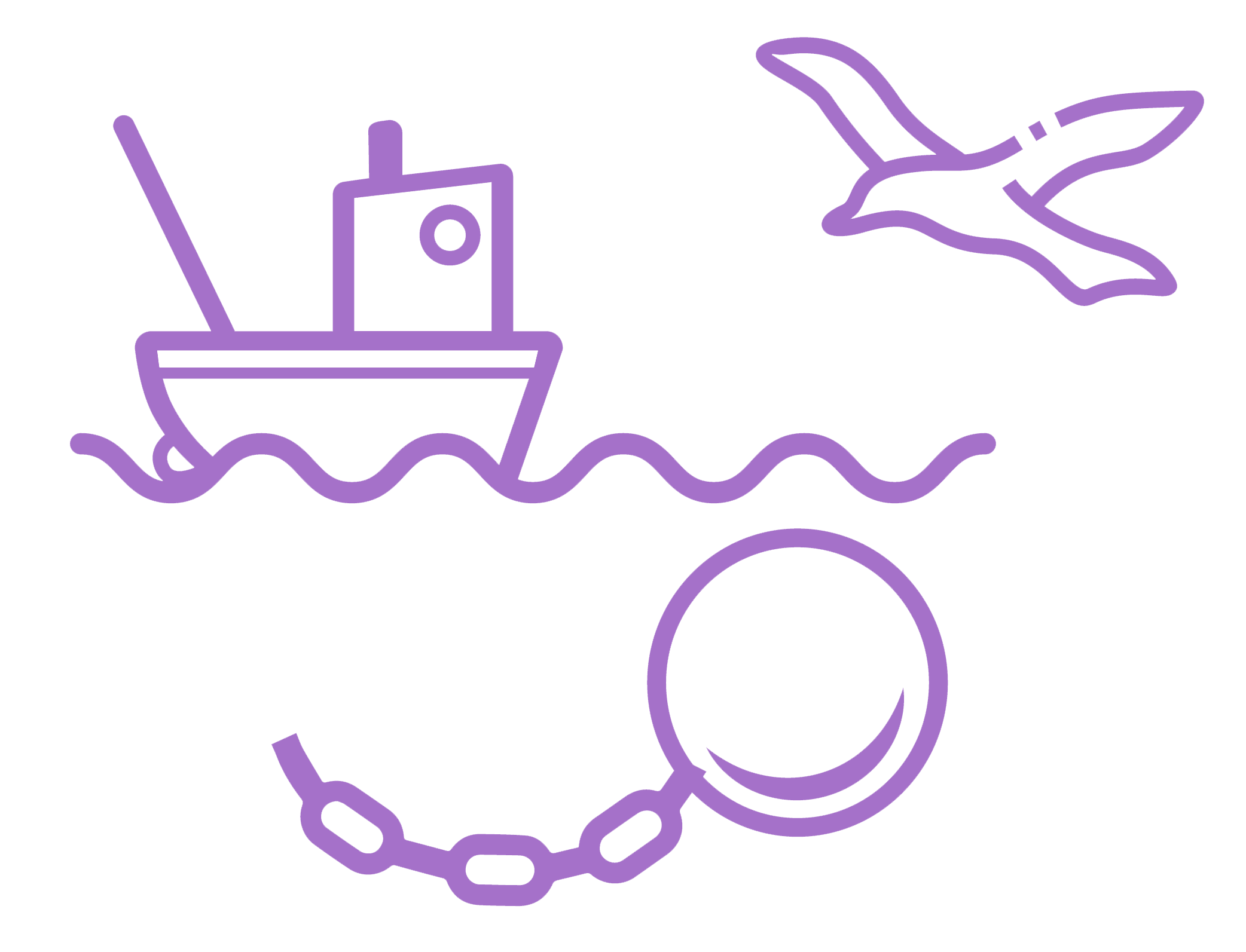 Task Force I
Addressing IUU fishing, endangered species, and forced labour
Contributing to the elimination of IUU fishing and forced labour in seafood production, and mitigating the impacts on endangered species.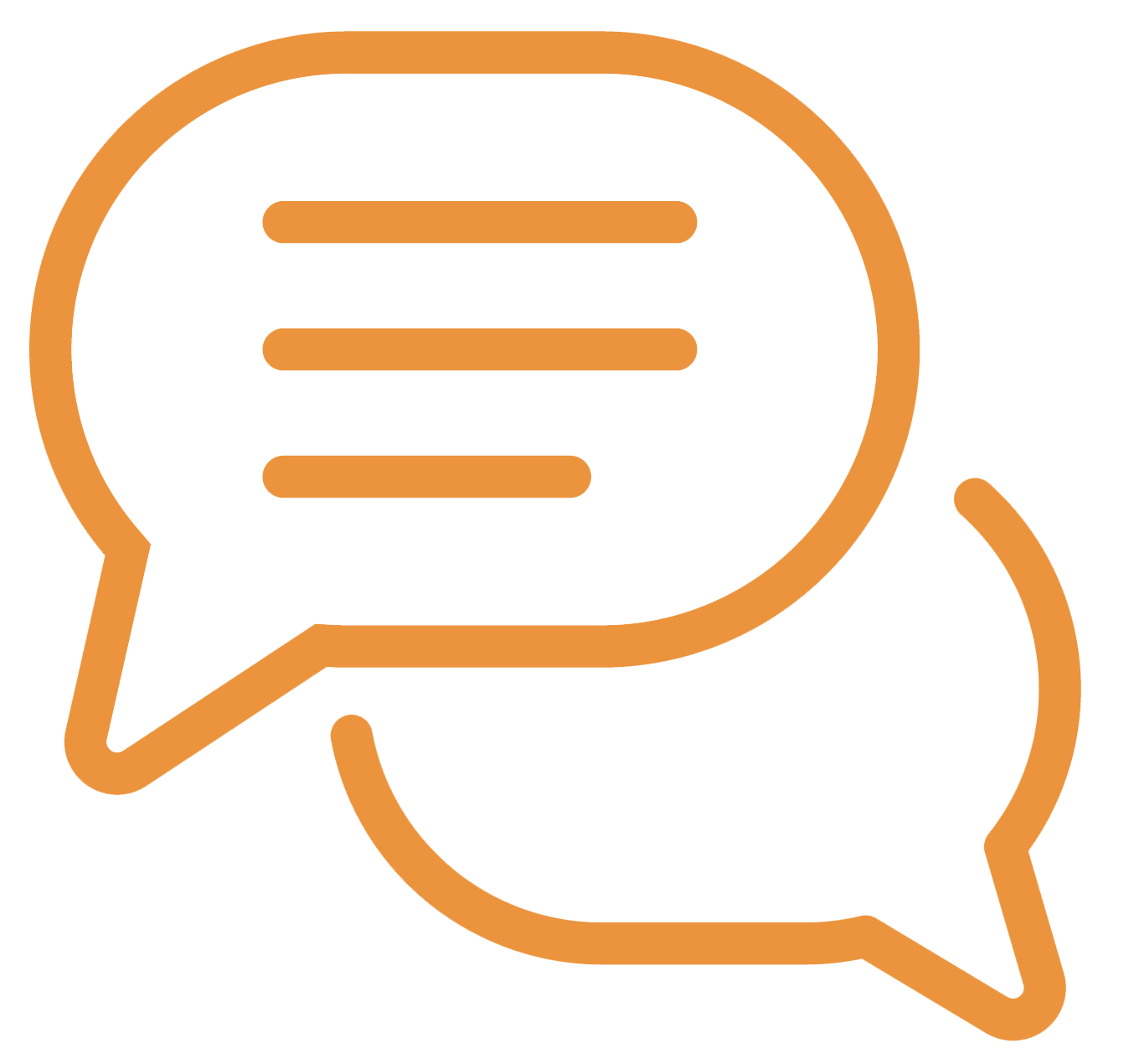 Task Force II
Communications
To promote and illustrate the leadership taken by SeaBOS in leading the global transformation towards sustainable seafood production, and improving ocean health.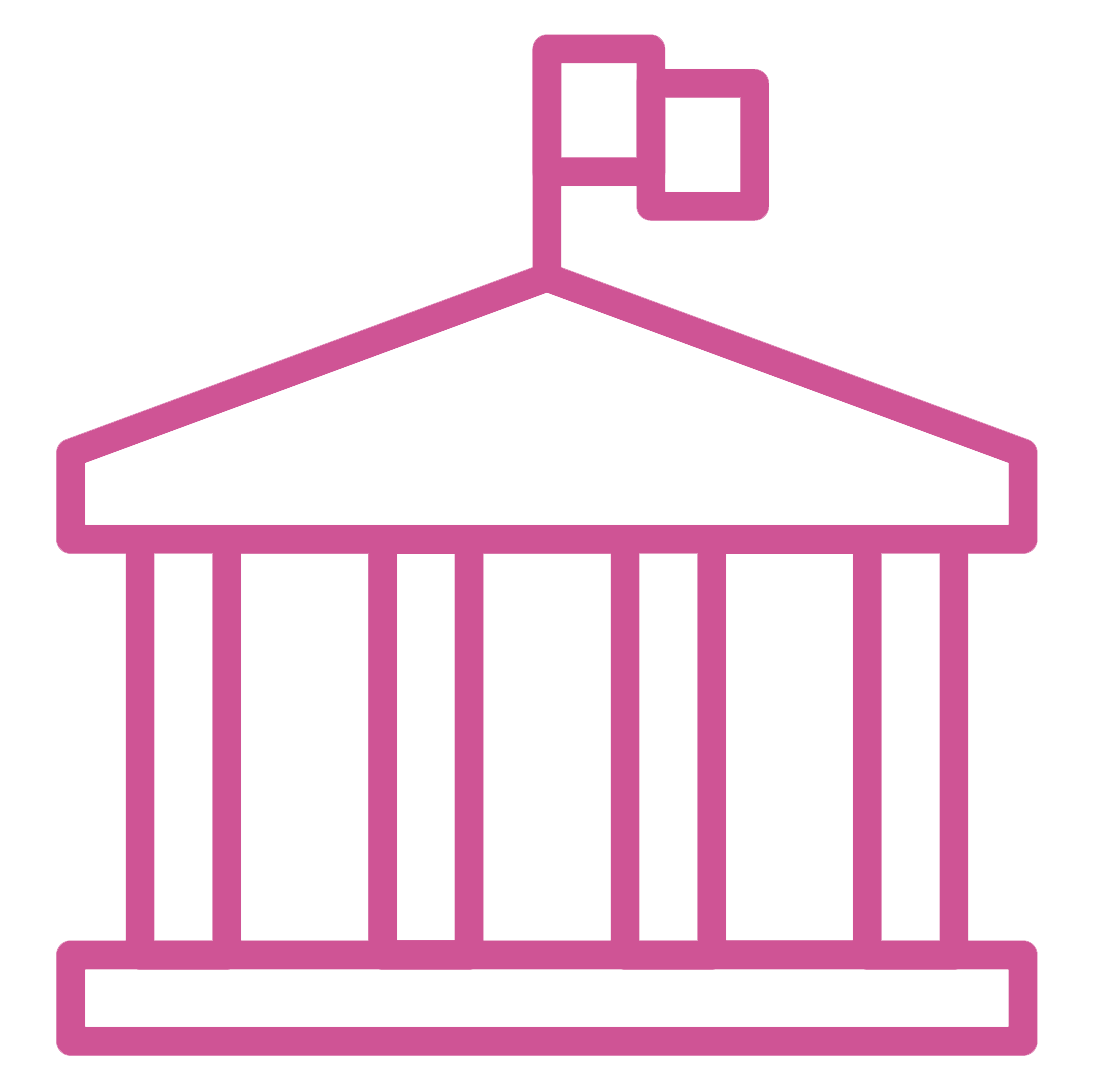 Task Force III
Working with governments
To work with governments towards sustainable seafood production, as well as mechanisms to reduce antibiotics in aquaculture.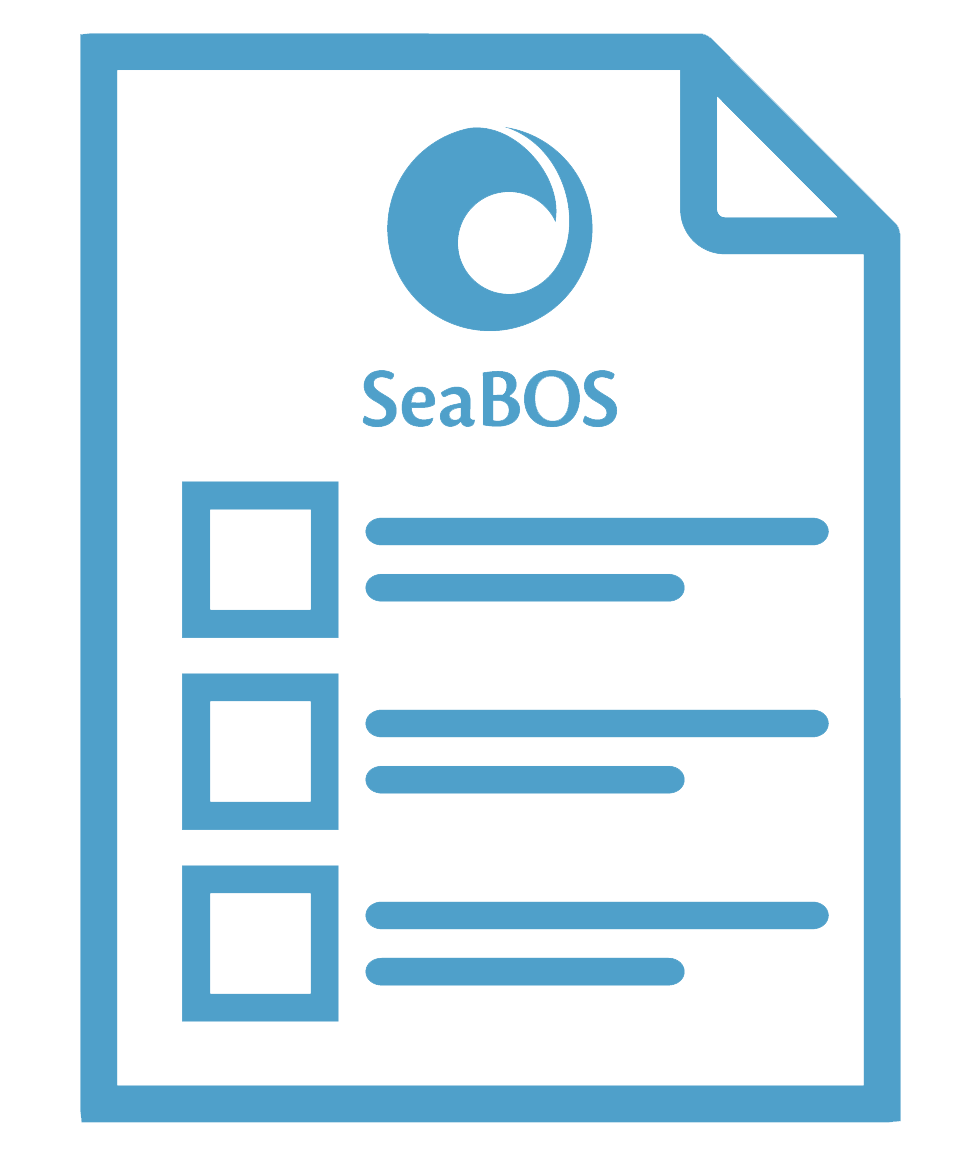 Task Force IV
Transparency and Governance of SeaBOS
To develop clear governance, staffing and funding mechanisms, as well as monitoring and tracking of progress, transparency of reporting by SeaBOS members.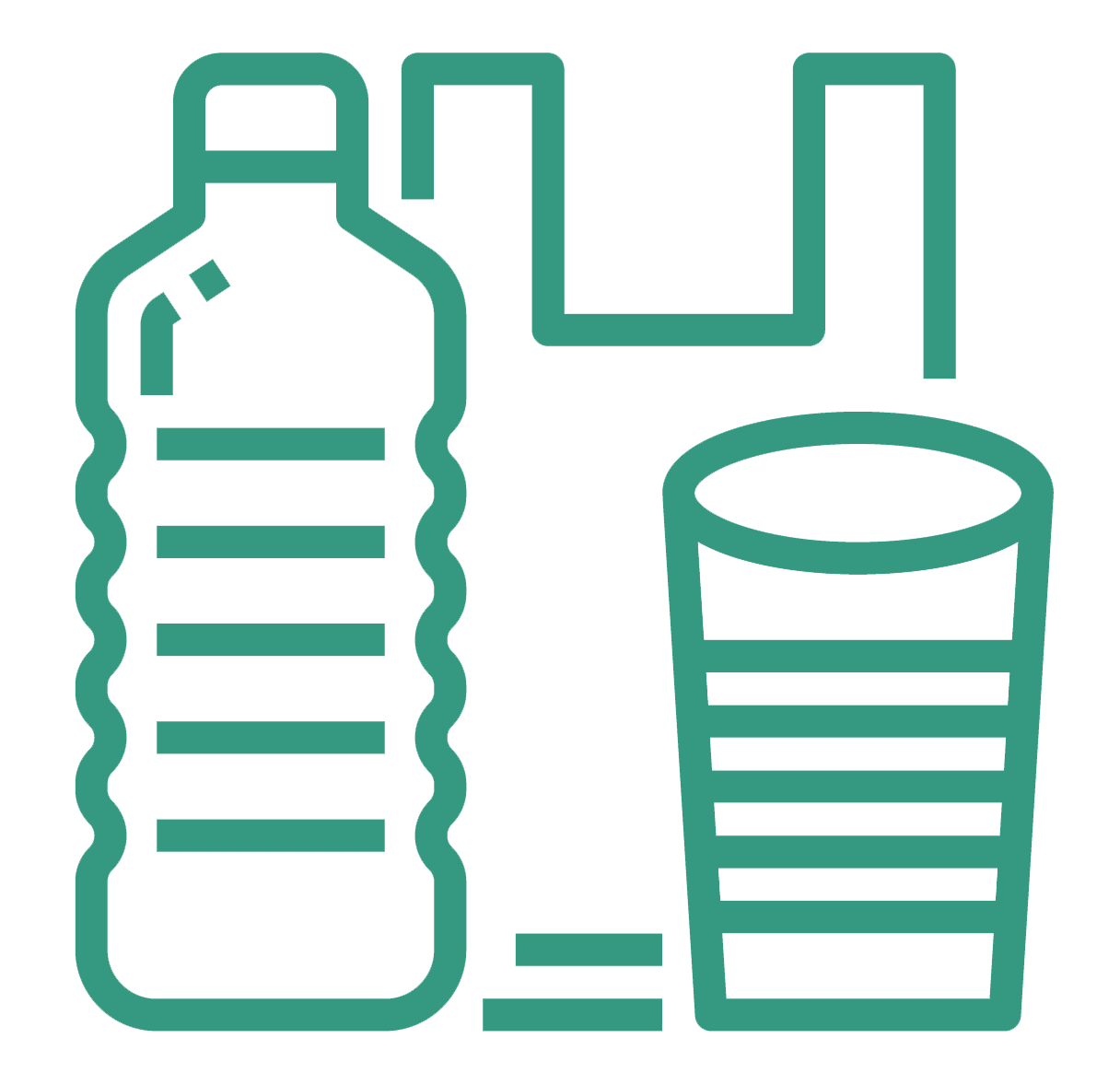 Task Force V
Reducing ocean plastics
To identify ways to improve ocean health through removal and prevention of plastics into the marine environment as well as re-use, recycling and alternative materials.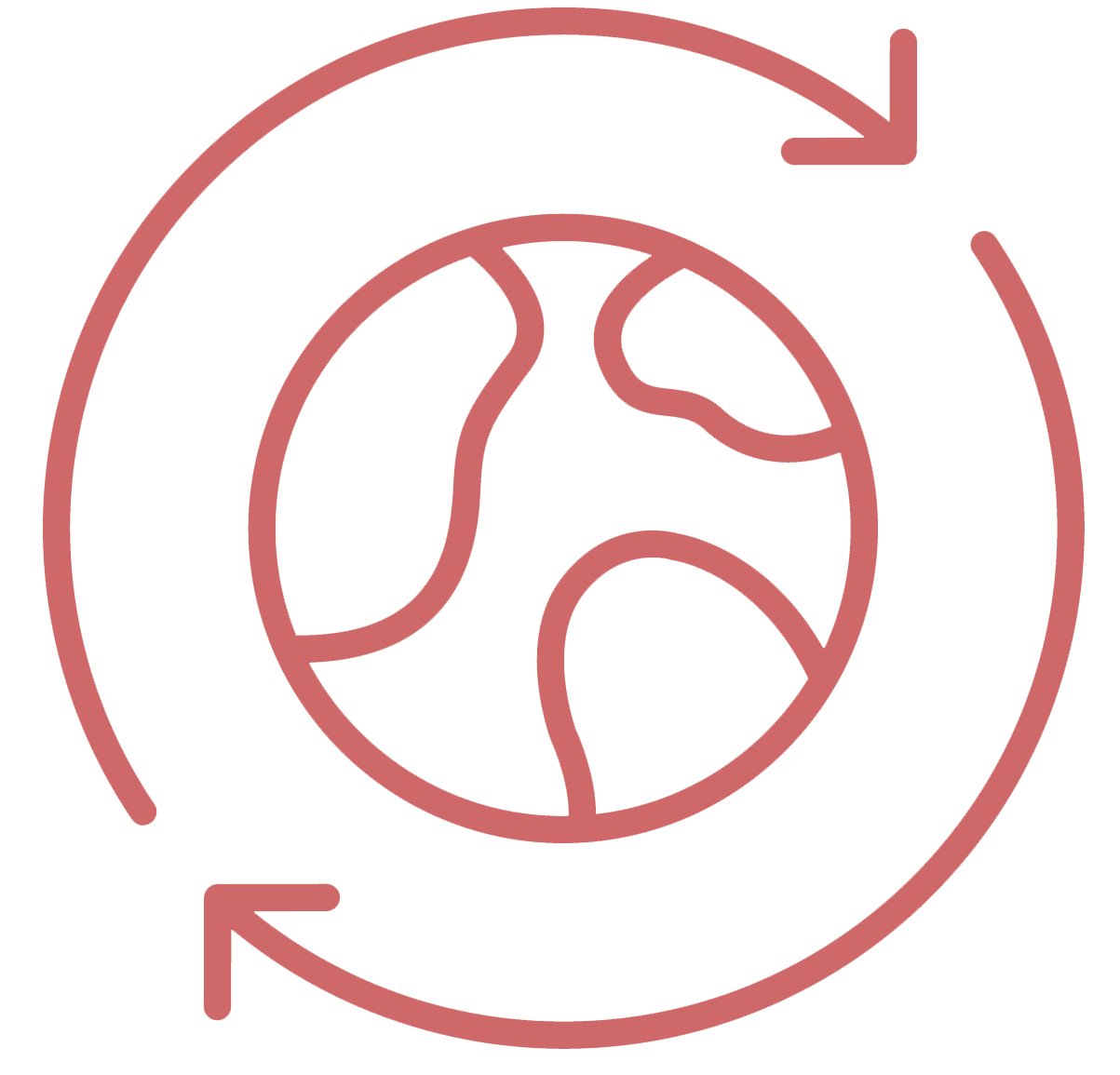 Task Force VI
Climate Resilience
To identify global solutions to the impacts of climate change on sustainable seafood production, as well as the ability of seafood production for humanity, along with a healthy ocean, to play a role in the mitigation of, and adaptation to, climate change impacts.