Karuizawa, September 2018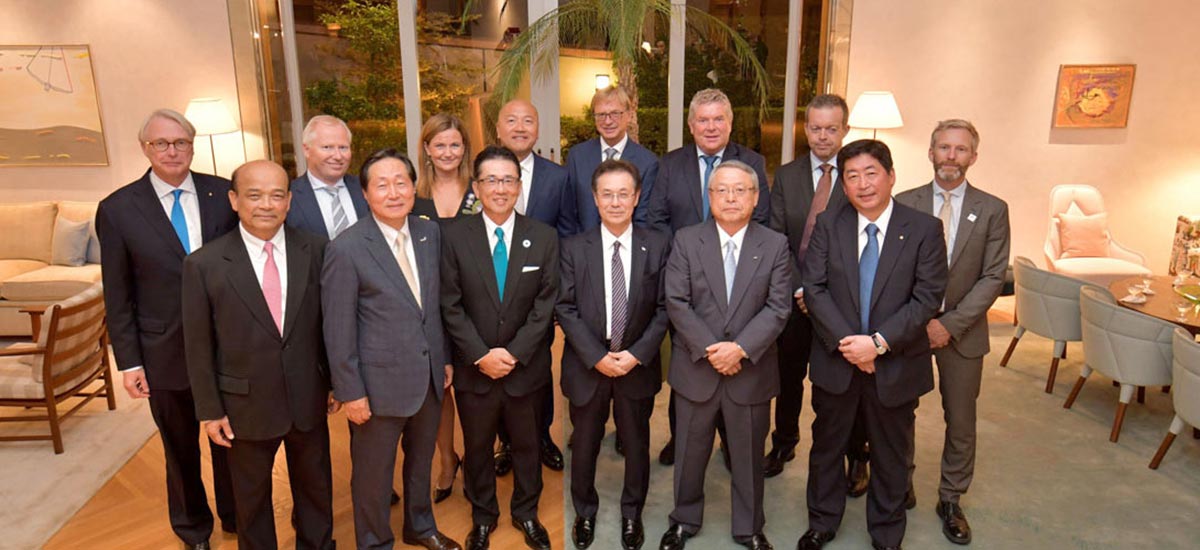 This keystone dialogue was supported by three scientific background briefs, to introduce results from surveys and interviews with SeaBOS member companies and extended supply chain members. The dialogue aimed for SeaBOS to move from commitments to action by formally establishing SeaBOS as an independent legal entity. SeaBOS members agreed on articles of association and a funding scheme, and appointed Mr Shigero Ito, CEO and President of Maruha Nichiro Corporation – the largest seafood company in the world, as the first chairman of the SeaBOS initiative. 
The event was funded by the Walton Family Foundation, the David and Lucile Packard Foundation, and the Gordon and Betty Moore Foundation. HRH Crown Princess Victoria of Sweden participated in the dialogue.